Year 12 Economics
A group of year 12 Economics students attended The Tacitus Lecture at the Guildhall, City of London on Wednesday 17 May. The lecture was delivered by Rory Stewart OBE, academic, diplomat and former conservative MP and leadership candidate.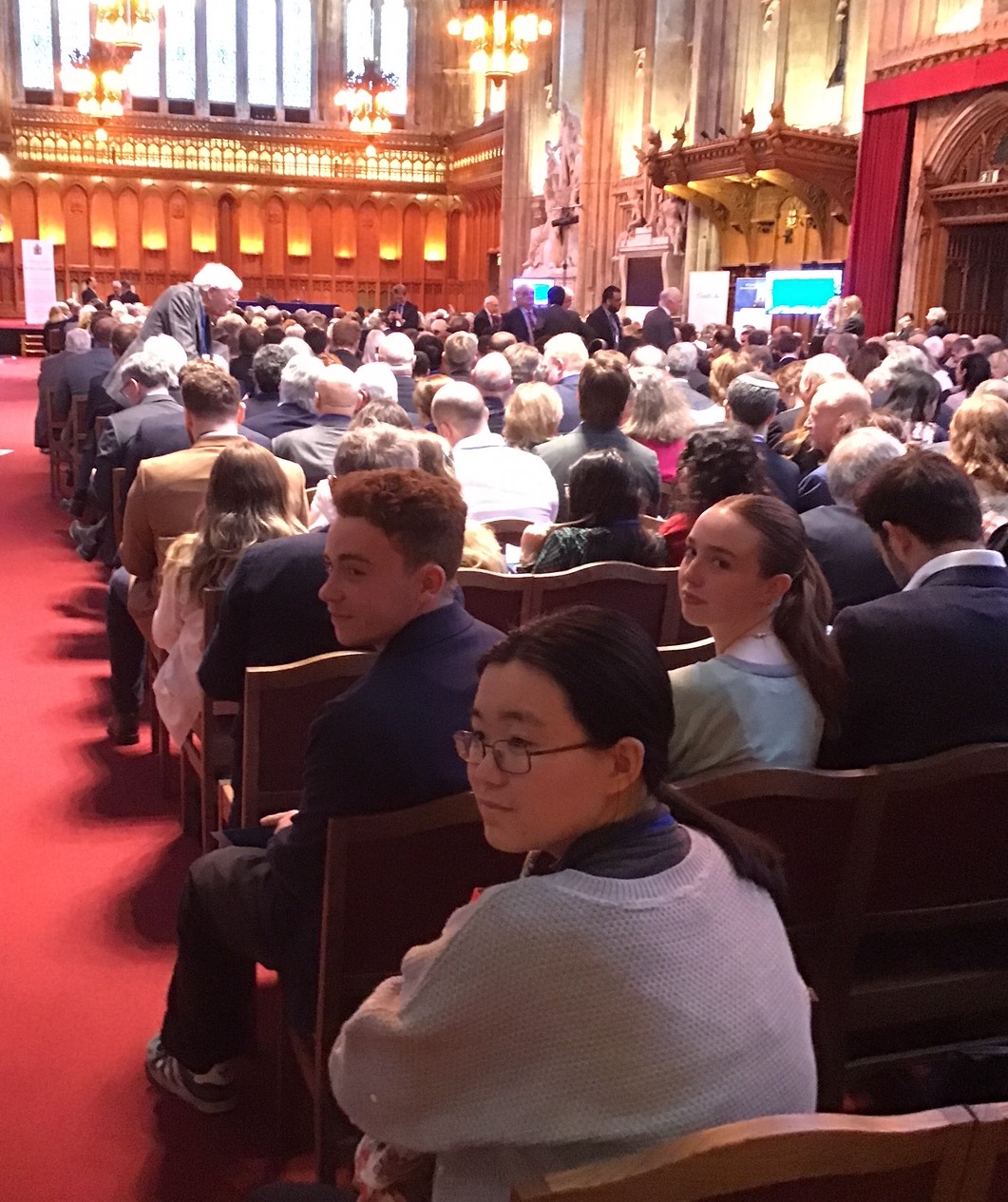 There were positive reviews by students who attended the lecture, as reflected below:
"Rory Stewart's talk on Poverty, Populism and Hope was an accessible and informative overview of global politics and economics over the past 20 years, it was a privilege to attend."
"I found the lecture to be very engaging and eye opening as it introduced me to a topic I didn't know much about."
"The Lecture was an insightful and enjoyable experience. The speaker delivered an in-depth yet easily accessible talk in which he explored how the confidence in the Western narrative regarding economic and political issues has declined over the last 20 years. This lecture is particularly useful and relevant to A-level students studying social sciences such as economics, politics or sociology. "
There was a reception following the lecture in which Rory was available for an informal conversation with students and other attendees.
Hormoz Firouzbakhsh
Economics Teacher