Duke of Edinburgh Appeal
Dear Parents,
We are about to start preparing our Year 9 and 10 students (59 of them) for their expedition which they have to undertake in June. We have as a school been awarded some money to help buy equipment but it is never enough.
Another school has offered to give us some of their old equipment which while serviceable is getting battered.
Do you have any old equipment we might be able to put to good use? We are particularly looking for the following items:
Rucksacks Size 45 litres up to about 65 litres. Big enough to carry two days clothing tents sleeping bags etc
Sleeping bags, preferably either down or a mix of down and man-made fibre which roll up small, 2 season or 3 season bags would be ideal
Sleeping mats, foam or inflatable mattresses.
Waterproofs, both tops and bottoms
Walking boots
We are buying tents that are all the same size which allows us to get replacement parts easily but if you have 2 or 3 person tents we wouldn't say no.
Gas burning cooking stoves are also good.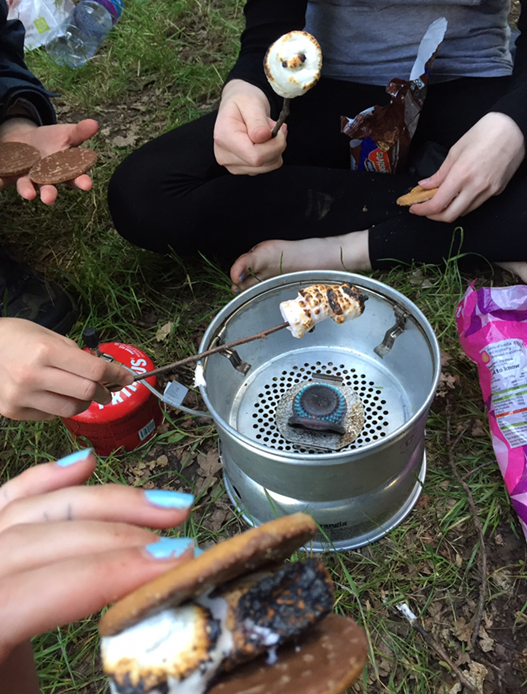 Should you have any of this sort of equipment lying around in search of a new home just let me know and I will arrange a pickup.
Alternatively drop it off in school and I will find somewhere to store it, check it out and organise any repairs that are necessary.
Thank you
Garry Doyland