The ARTiculation Prize London Regional
The annual Articulation Prize invites those aged between 16 and 19 to deliver a 10-minute presentation to an audience about a work of art, architecture or an artefact in a museum or gallery setting.
On Thursday 12 January, Amelie, a Year 12 pupil from Camden School for Girls, took part in the ARTiculation Prize London Regional at the Whitechapel Galley London.
Amelie had won a previous school selection in December to get to this regional event with a presentation on Maman, A Sculpture by Louise Bourgeois that she had first seen as a child.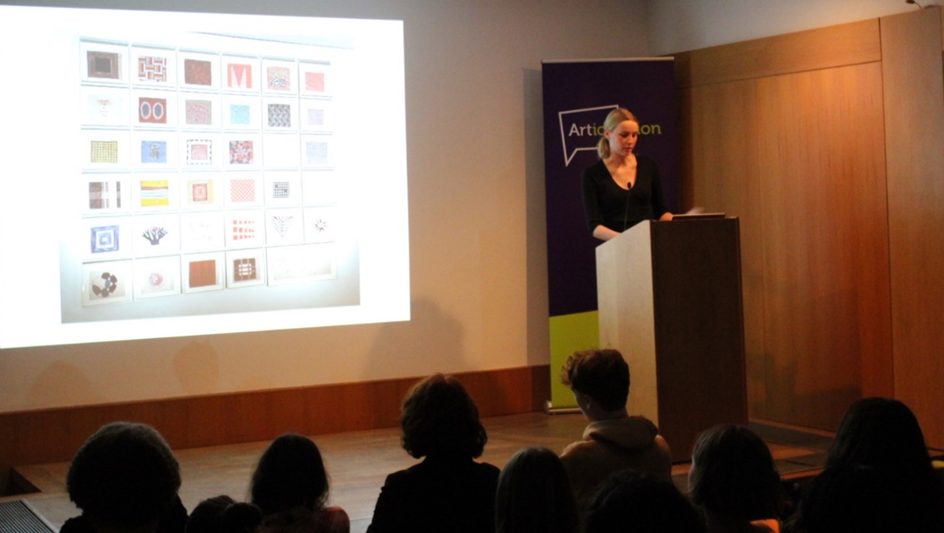 The Articulation project manager Claudia Jones said "Please pass on our congratulations on the brilliant presentation".
The adjudicator artist Rachel Jones congratulated Amelie for "her excellent cross-examination of the work of Louise Bourgeois, which delved into the symbolic nature of her oeuvre." She also praised Amelie for her critical engagement of the works, and for her personal introduction and the inclusion of her own work."
To echo the organisers, we hope It was a great pleasure to hear Amelie speak and we all hope that she is feeling very proud of her amazing achievement.
David Aronsohn
History of Art Teacher