Year 7 Trip - William Shakespeare's The Tempest
Last Tuesday Y7 went on a trip to the open-air theatre in Regent's Park to see William Shakespeare's The Tempest. We left school at 12 and set off for the theatre.
We walked through Regent's Park and got to the theatre on time. The performance was incredible and instead of magic, Prospero used technology to control the spirits Ariel and Caliban. The show also had lots of musical numbers that were very dramatic and powerful, we even got to join in for some of the songs!
Unfortunately, before we were half way through the play, it started raining heavily so the show was stopped for the safety of the actors. Although we were upset that the performance was cancelled, it seemed a fitting reason as "The Tempest" means, the storm. We walked back to school where we then dried off and went home.
Even though the trip didn't go to plan, we still all enjoyed ourselves and had an amazing experience! Katie 7C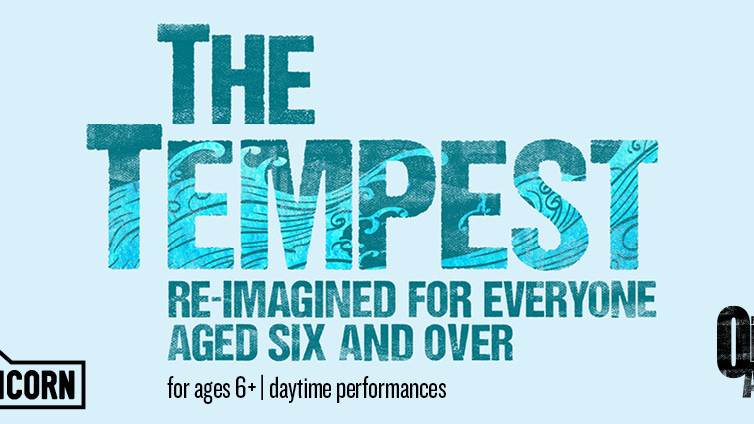 On Thursday the 4 of July, we went to watch The Tempest at Regents' Park Open Air Theatre.
The play was humorous and included the audience in things like songs and chants. Also, actors often walked through the audience area. Trinculo would ask the audience where to hide and would try to hide between the seats.
The set design was very interesting and embraced the magical atmosphere of Prospero's island too - there was a sort of shore with the sea made of blue fishing nets and plastic waste and there were flowers that would blossom when Ariel sang. The brilliance of the theatre being open air is the pathetic fallacy. For example, when Caliban was angry at Prospero, the clouds were grey and it was slightly raining. Sadly, the rain meant that the play couldn't go on. However, we managed to see quite a lot of the play and it was a fun experience.
It was very different from The Tempest at the Globe as it had songs and the characters were shown differently. We got to see things from all the characters' points of view and were shown Caliban and Ariel's desire to be free, Miranda's curiosity of discovering the world beyond the island and Prospero's resentment and rage at being betrayed by his own brother. Overall it was a great performance and adaptation of The Tempest and I really enjoyed it! Vera 7M