Year 10
This section of the website is for all Year 10 students. Year 10 is a crucial time for your studies.
During the year, three out of the five terms for GCSE work will be completed, vital marks from controlled assessments and tests will be achieved and a firm foundation for Year 11 laid down plus you will be doing your work experience in July.
Y9 and Y10 Design Technology Trip to Disneyand Paris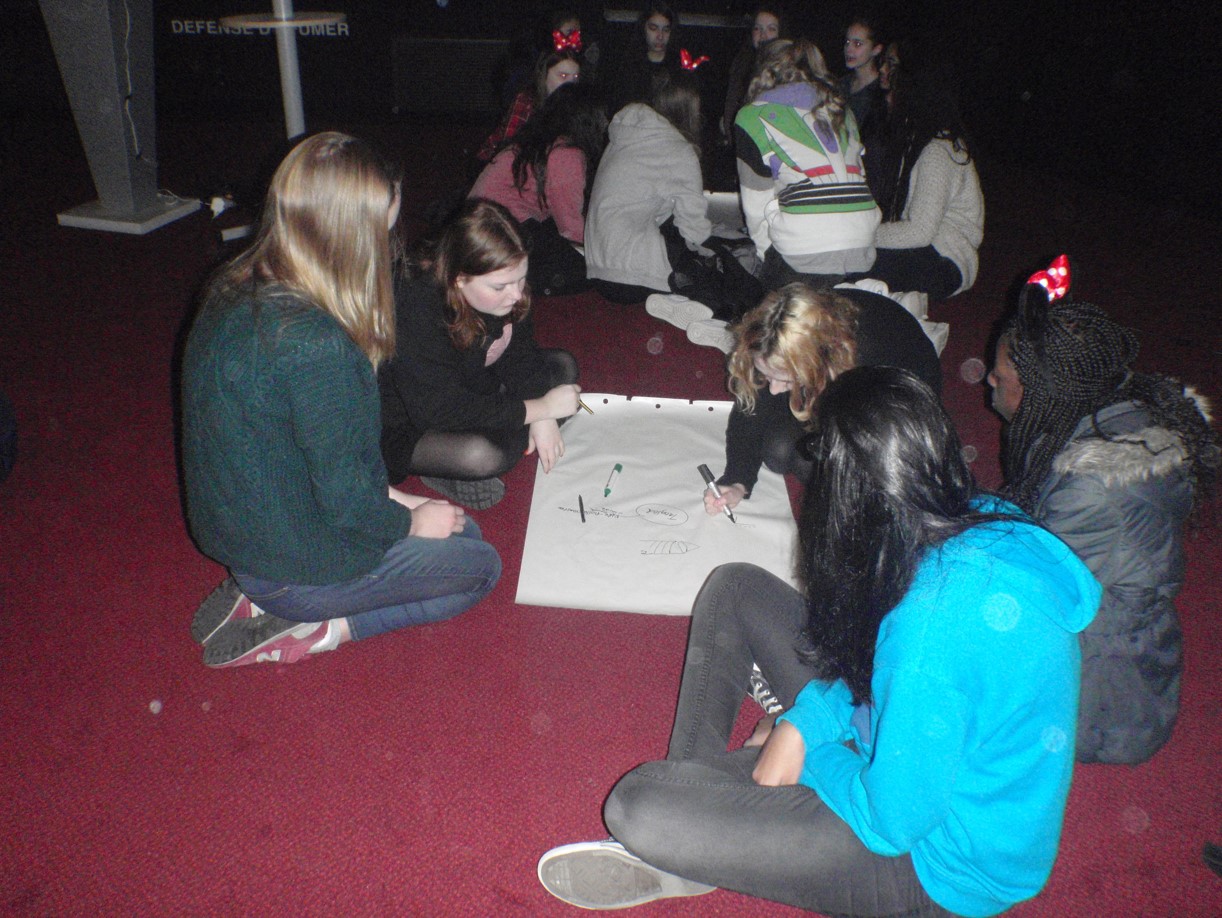 During Half term year 9 and 10 design and Technology pupils went to Disneyland Paris to learn how design and creativity are essential in the success of this major theme park attraction.
During the seminars and Workshops run by experts at Disneyland Camden girls used key engineering, mathematical and blue sky thinking skills to work as future Disney Imagineers, working in teams to meet the challenge of designing a major new attraction for the park!
All this as well enjoying Disney park tickets that enabled the girls to ride the thrilling attractions in Walt Disney Studios and Disneyland Park meant the girls had a fantastic time!
The Design and Technology department would like to thank the girls for their enthusiasm and engagement making the trip a huge success!