Y9 Summer Term 2015 Biology Project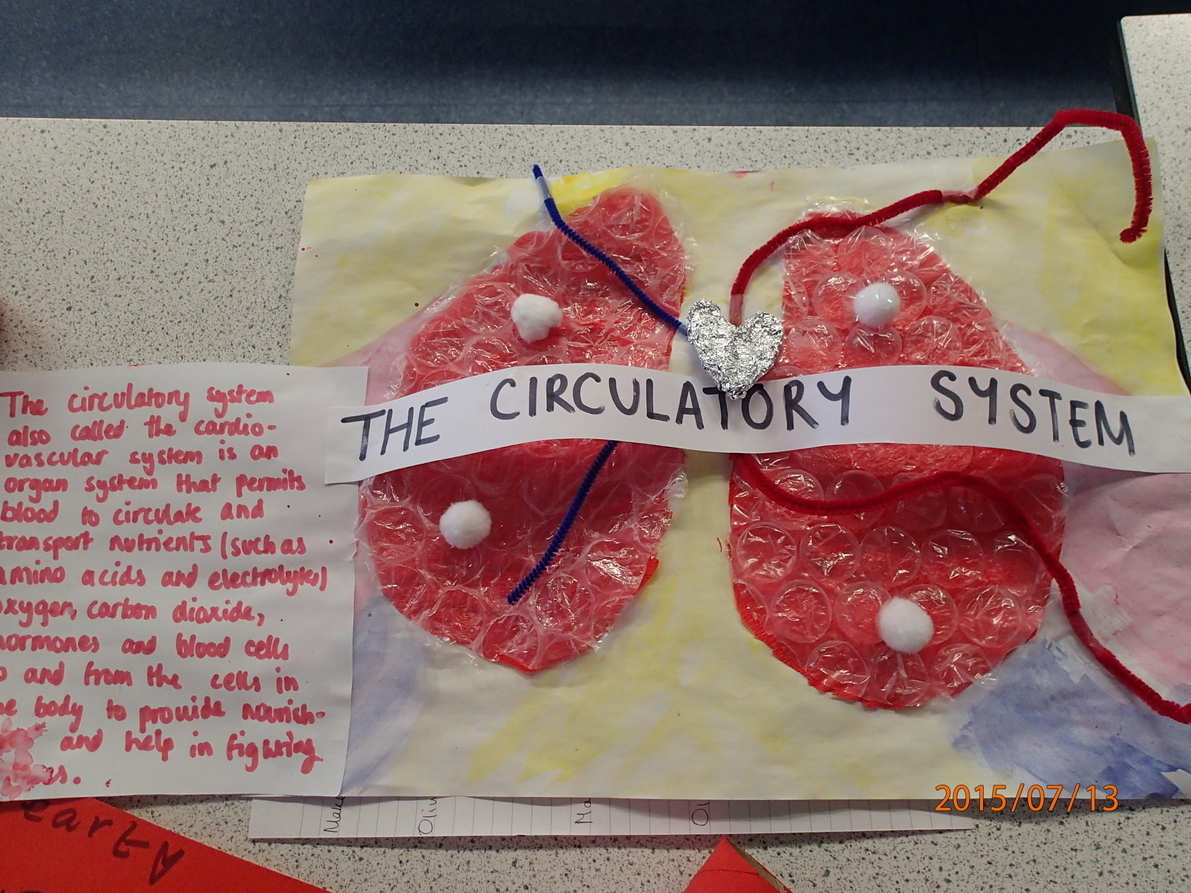 Students were asked to choose from a selection of biological processes (all with a different level of challenge). They had to research the process and then they were given their science lessons, last week, to build the model in preparation to present their work to the class on the last Monday of term (Monday 13th July).
The topics given ranged from KS3 biology topics to A level topics. All of the girls rose to the challenge and produced some amazing work to demonstrate their research. They cretaed 2 videos (below) to demonstrate their work.
Well done year 9 Triple Scientists!