Step into Dance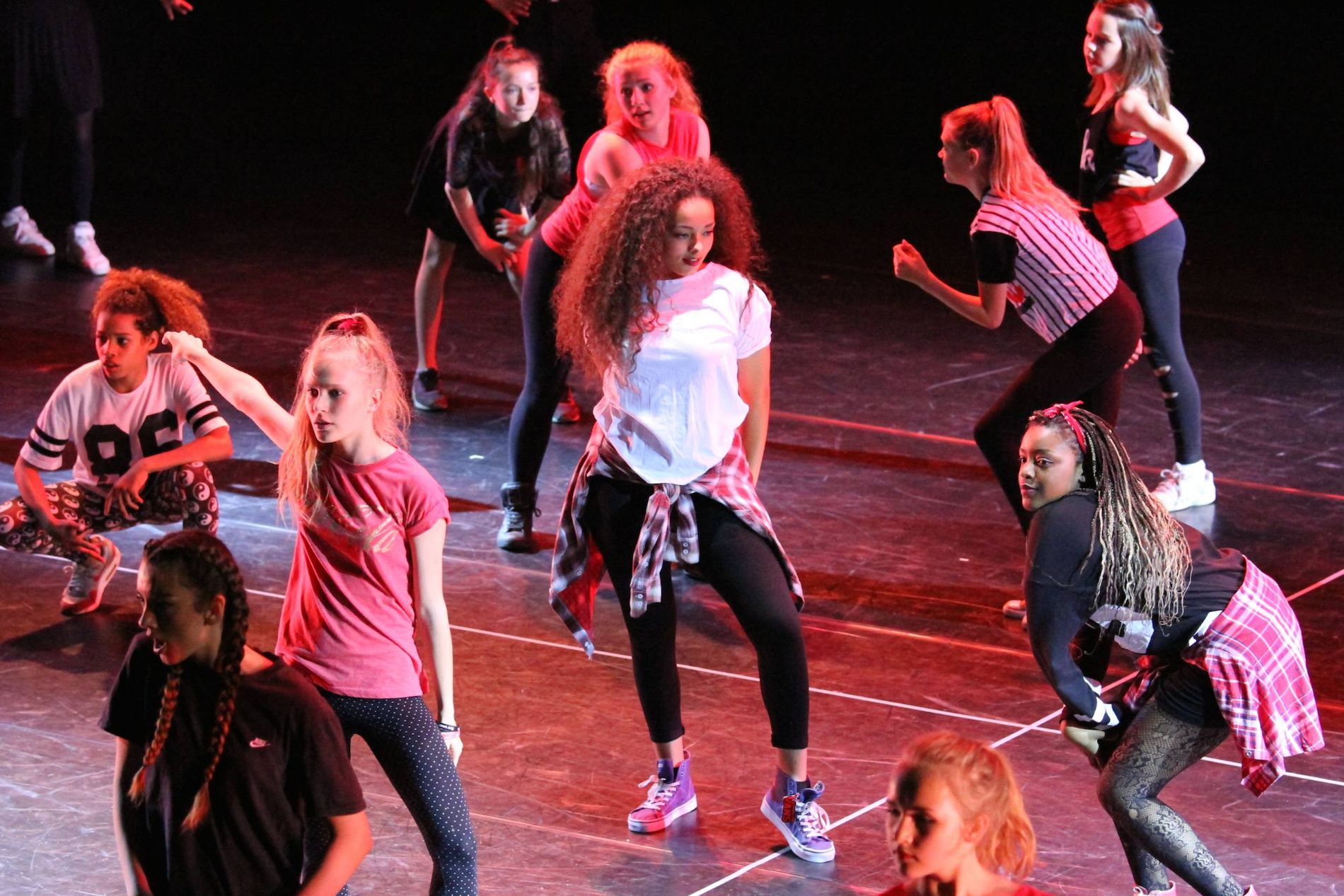 Click on the image to see more pictures.
Through the Step into Dance programme, our Year 7's have the opportunity to work with professional dance teachers. The pupils work towards performing a piece for the local Borough Showcase in the Spring term where parents are welcome to come and watch their daughters perform.
Information about the programme and pictures from previous shows can be seen on the Step into Dance website.
We have also set up our very own 'CSG Dance Company' whereby our best dancers also have the opportunity to work on a piece for the Borough Showcase and various dance shows throughout the year. Auditions take place every year and pupils from all year groups are welcomed to audition.
In recent years, we have been fortunate to be selected to participate in Step Live, a dance show highlighting some of the best pieces from the Step into Dance showcases from across London and Essex. The show takes place at the home of dance, Sadler's Wells theatre, which gives our pupils the opportunity to perform on a West End stage.
In 2014, our Year 7's joined forces with the CSG Dance Company to perform a dance to 'Wanna be starting something' which was selected to be performed at Sadler Wells. Footage of the show can be seen in the video below.
We are looking forward to this year's showcase to see what the Year 7's are able to create.