School Improvement Plan and Equalities Objective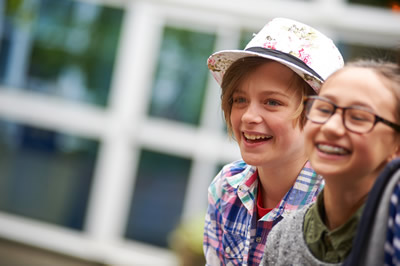 The School Improvement Plan 2014-2016 sets out the school's ambitions and aspirations for developments in a range of areas over the next two years.
Equalities data is updated each autumn in line with examination results. The current data is from the 2014 exam results.