Health and Social Care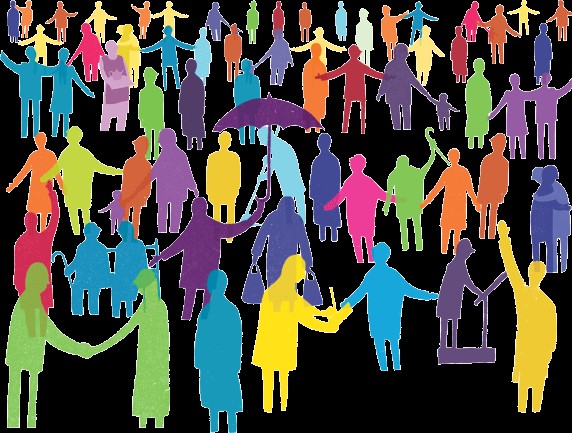 The GCSE Health and Social Care qualification is a full 2 year GCSE course, combining elements of sociology, biology, nutrition, law, and ethics.
Students study human development from conception to old age and the many factors that shape and influence development. They will learn about a range of services and develop an understanding of a national framework of care.
Studying this qualification will provide you with a solid foundation needed to work in this expanding industry and lead to routes studying higher education and various sectors of work.
Examples of employment are the medical profession, nursery nursing, social work, health assistants, care assistant, counsellor, Psychology, early years teaching, working with children from early years to teenagers.
There are four modules which are covered across the two years:
Unit 1: Health, Social Care and Early Years Provision (30% controlled assessment)
Unit 2: Understanding Personal Development and Relationships (20% exam)
Unit 3: The Nature of Health and Well-Being (30% controlled assessment)
Unit 4: Safeguarding and Protecting Individuals (20% exam)