Design & Technology
In the Design and Technology Department we realise the opportunities and intellectual challenge the study of DT offers.
In years 7, 8 and 9, students study one double period (1 hour and 20 minutes) a week of DT focussing one term each on the 3 main areas of:
- Food
- Resistant materials
- Textiles
Pupils learn to develop skills and creativity through a range of design and make assignments creating functional products including pasta making, bags, clocks, soft furnishings and lights.
At KS4, students have the option of studying Resistant Materials or Textiles for GCSE. This 2 year programme of study aims to develop their skills in a focussed materials area culminating in a major project conducted in Year 11. This major project comprises 50% of the overall GCSE, with the remaining 50% completed as a written examination. See photo gallery for examples of work.
Select the links below for further information on GCSE Course Description:
Y10 Resistant Materials
Y10 Textiles
Y11 Resistant Materials
Y11 Textiles

At Camden we strongly believe that DT can:
- Develop creativity and innovation
- Promote understanding of the technological development of society and sensitivity for its continuation in a responsible and sustainable way
- Encourage individuality, originality and creative enterprise
- Provide a framework for reasoning when making choices as consumers of the 21st Century.
We are committed to providing enjoyable, stimulating and challenging activities for all year groups in an environment in which everyone can feel valued and encouraged. There is a strong ethos of collaborative learning within the subject. We love our subject and know it can be exciting and engrossing.
Lessons will be varied and include a range of styles and activities including learning through looking, learning through writing, group tasks, individual work and practical activities. Regular and diagnostic assessment will give students the opportunity to assess their own progress and identify how they can improve their Design and Technology skills and understanding.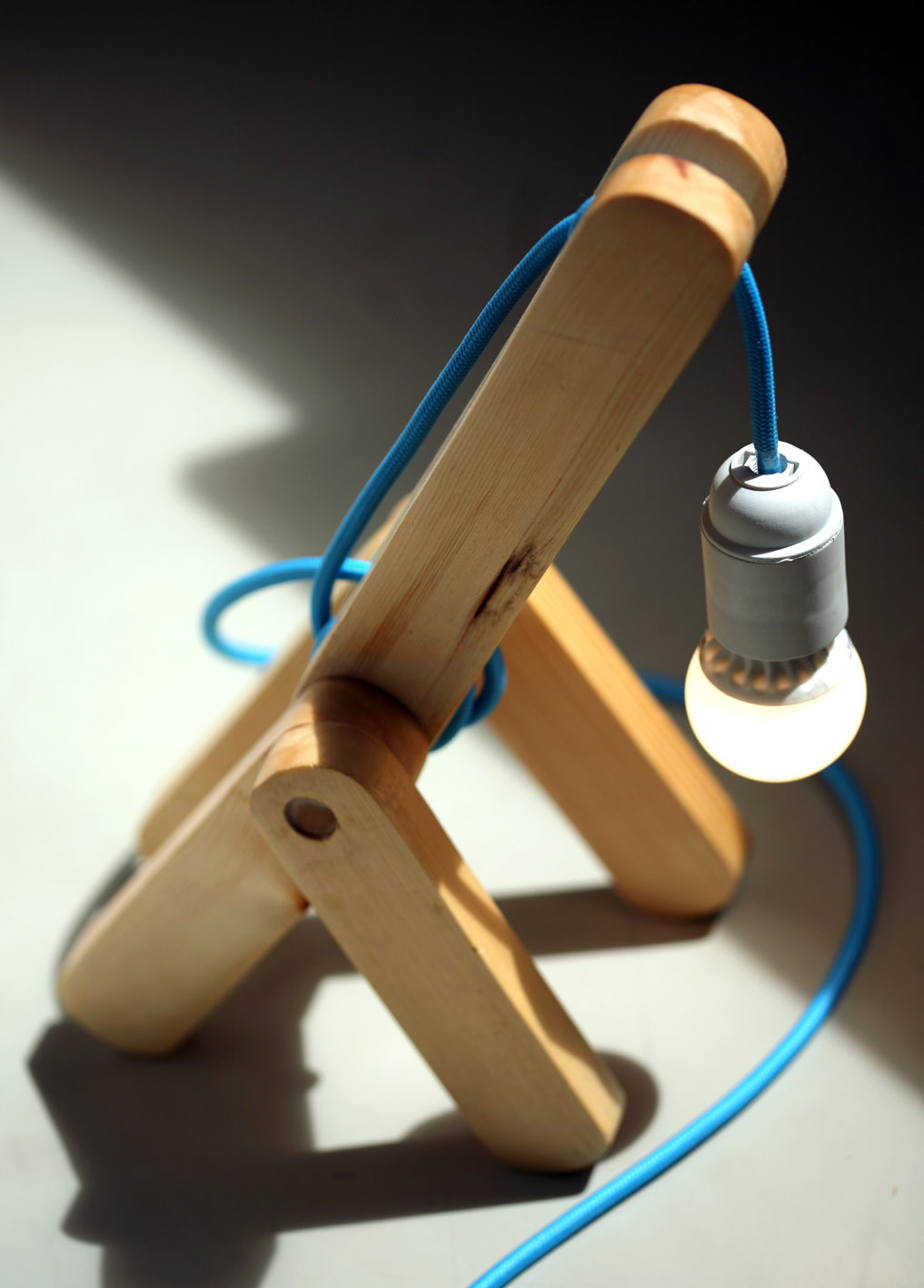 Curriculum Information:
Trips
Pupils have explored how D&T works in real world contexts through visits to major attractions such as Disneyland Paris and Warner Brothers studios
During the visits and associated workshops Camden girls gained insight into creative and engineering thinking skills essential in the challenge of creating a major attraction or film.
Gallery of images from the trip.
Pupils also visit design shows taking advantage of the wealth of design showcased in London.